---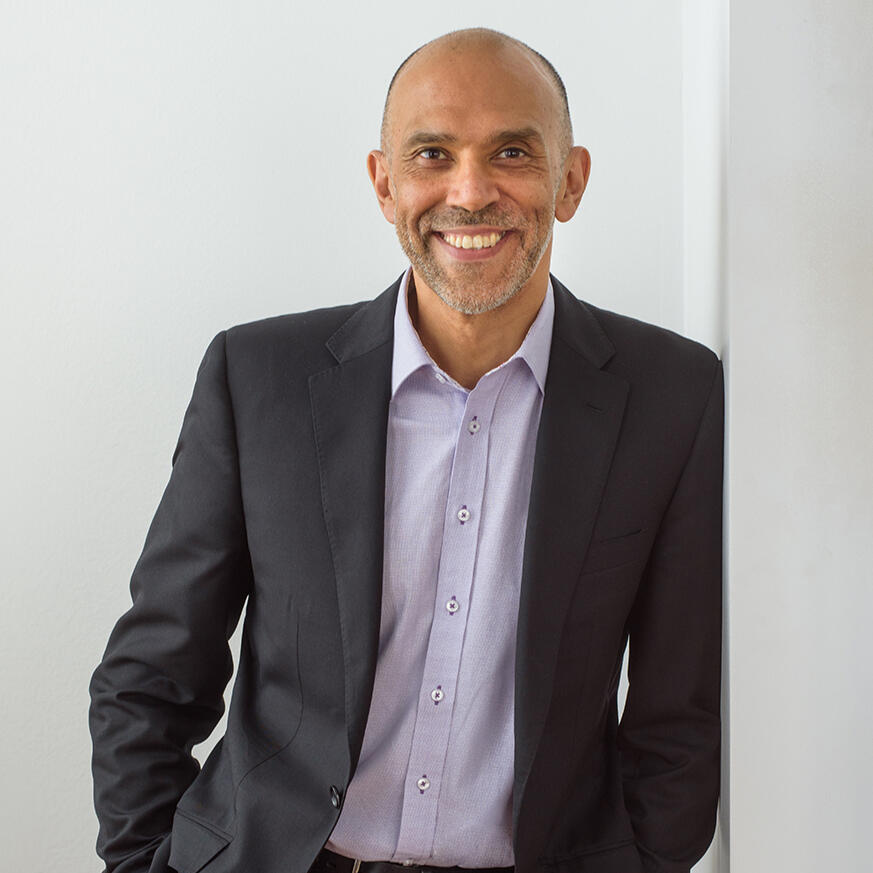 Professor Moyez Jiwa
Doctor, Educator, Author
Melbourne Australia
I believe excellent healthcare is a human right.I also believe it is possible to deliver quality care in any situation by focusing on the basics of what health professionals are trained to do, even with the most meagre of resources.My goal is to highlight what is already possible today. I approach this question with my values: authenticity, creativity, & self-care.
---
Interviews
When the idea of this podcast came to fruition, there were a few people who came to mind immediately - Dr. Moyez Jiwa is one of them.Moyez believes that doctors can heal even when it is not possible to cure, saying "Life is not fair. So it is OK to feel cheated, frustrated and disappointed. But in the end the best companions are those who nurture us when we are broken. It is a privilege to be that person who shares those intimate moments when you are not at your best because we earn the right to witness the moment your magnificent spirit unfolds it's wings."
---
The Health Design Podcast
Leah Barett, MS, LCSW is a Psychotherapist and Nutritionist in Private Practice in Colorado. That is what she does, not who she is. She is a philosopher, nature-lover, sunset chaser and lover of beauty which she strives to see even in the darkest of places. She has a Ph.D. in being human which she gained from living with end-stage ovarian and breast cancer.
Listen to more of The Health Design Podcast